On Wednesday morning I leave for Jamaica and knew that I pretty much need a whole new summer wardrobe, for the trip and just in general for summertime.  So what did I do?  Lost my mind this weekend apparently, lol, and shopped til I dropped (well until the handle on one bag broke!).  So I wanted to show my summer haul and tell me what is something that you must have this summer in your wardrobe or any new addition that you just looooove 🙂
New York and Company is having a great sale, with shorts for $15, shirts $10, jeans $24, and other awesome deals, so I had to rack up.  Go check out the store or the website!  What I bought from there: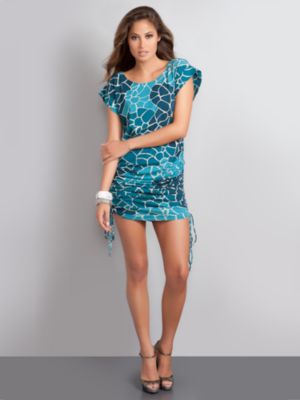 this cool dress for going out for drinks in Jamaica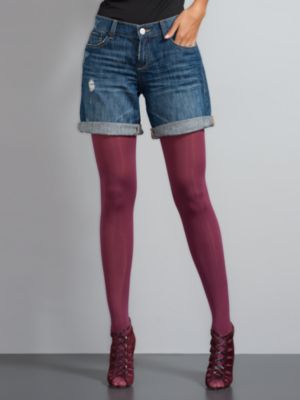 these casual boyfriend inspired shorts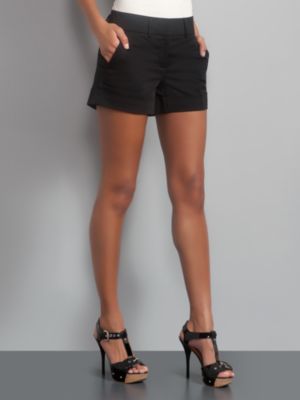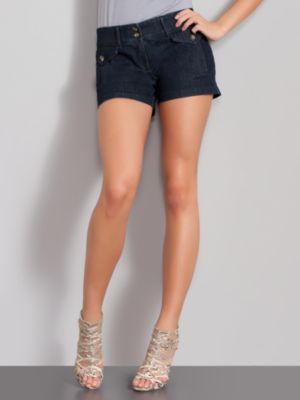 little denim shorts, flirty fun to show off my thick thighs 😉
Pretty swirly watercolor-like shoulder bag
gorgeous watercolor-like skirt
dreamy t-shirt with the image of a lady and butterflies (can you tell that I love dreamy, watercolor type images? lol)
That's the New York and Company haul….now below is the Express haul:
Their graphic tees are on sale for $19.50 so I grabbed 3 of them. Sequin Purple Flower, Sparkle Flowers, and Love Express
Faux jean mini skirt and the same skirt in black
From Forever 21:
Purples and pinks together are my favorite combo, so pretty.  This dress instantly caught my eye and my good friend Kamari gave it to me.
This coat is totally chic, like a french fairy tale coat 🙂  I love it!  My bestie Kennedy gave it to me, such a nice gift.
fun striped tunic
Other items from miscellaneous places:
Fun colorful dress for laying around the beaches of Jamaica with some rum runner and conch fritters 😀  nom nom!
Sexy sky high heels that I bought for my recent birthday.  They are surprisingly comfortable and by the brand Gen. E. Ration from Bare Feet store.  I wish that I could find this shoe in gold and silver, I'd be truly set for going out shoes.  Though they may not look it, they are easy to wear and that's coming from a girl who does NOT wear heels because I hate making my feet hurt.
Okay peeps, this is my haul….what's your favorite thing from it?  What's some things that you are looking forward to owning yourself this summer?  Let's hear it!