What are some things that you are craving for this summer?
Here's a list of things that are topping my "must get" list for the summer:
NARS glow set: buy here
this duo gives a golden glow to any summer tan! I so want to try it, because I'm tired of glitter and all that messy stuff, i want a beautiful, built in glow.
this sexy, sassy dress from Bebe for when I hit up Miami so that I can party it up in VIP in style! Utilizes the trendy color blocking and the hot color that is Raspberry: buy here
a new Coach Wallet: buy here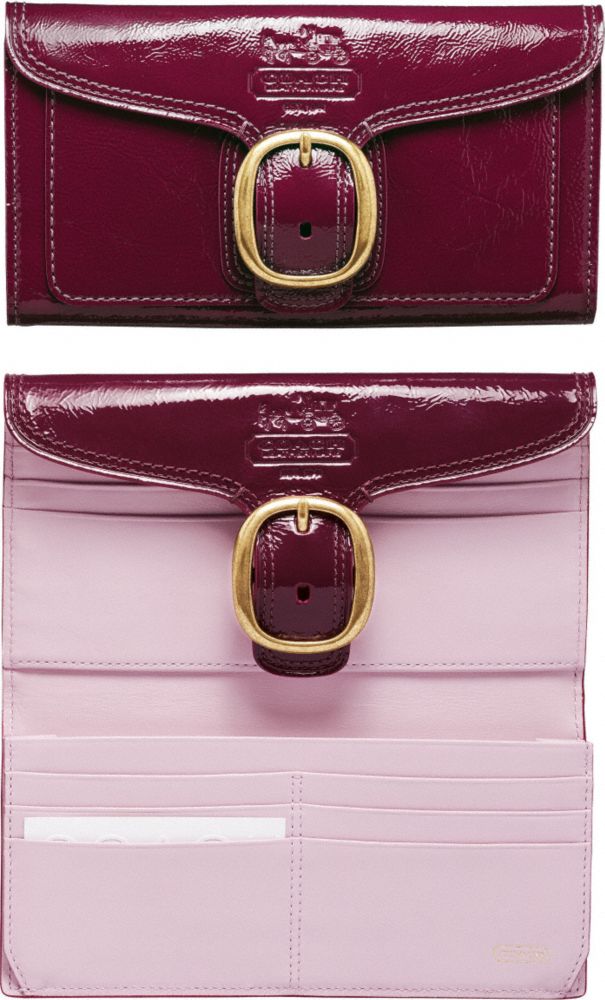 Coach Earrings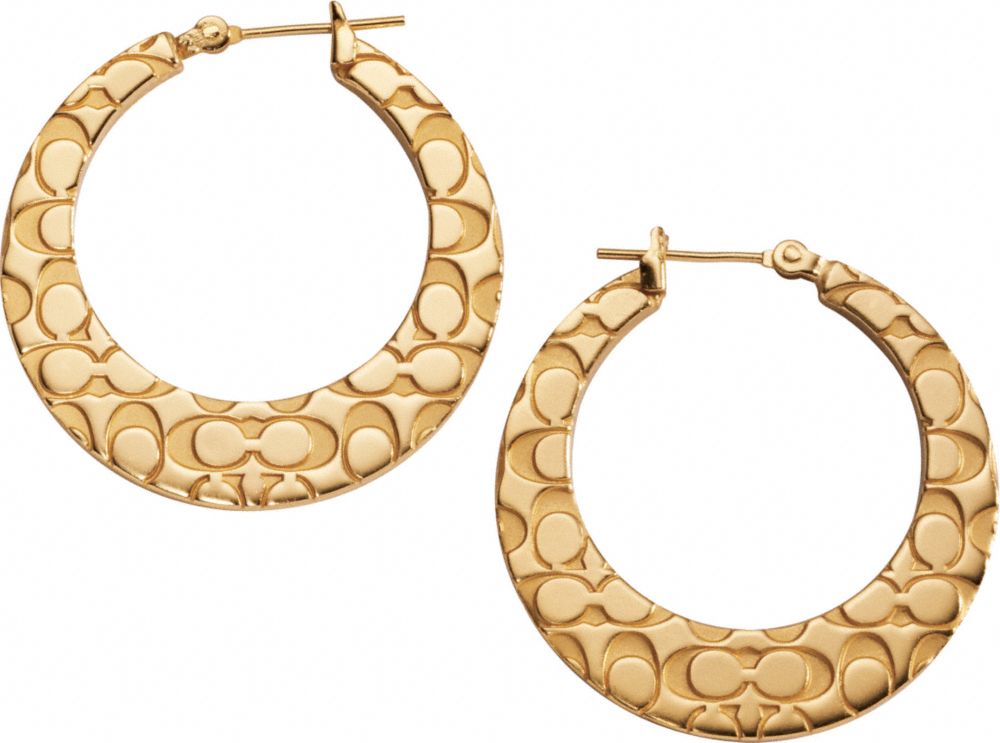 This OH SO FABULOUS Marc Jacobs bag with the beautiful quilting and lovely periwinkle coloring: click here to view/purchase
Makeup Forever Lipstick in Orange Rust 217. This summery apricot orange should compliment many complexions, especially with the warm tan of the Nars Glow duo 😉 : Click here to buy
I would DIE if i had the new Louis Vuitton Watercolor Speedy…i think that it is absolutely gorgeous:
and last, but not least, the Louis Vuitton Monogram Canvas Speedy for a classic: Click Here to Buy